These picture books and chapter books all have math or science concepts built into the story. It's a nice way to get kids excited about STEAM (Science, Technology, Engineering, Art, and Math). Do you need more book ideas for your kids? I've indexed and cross-referenced 300+ of my book lists: List of Lists: All My Book Lists.
Picture Book and Chapter Book Lists with Science and Math Concepts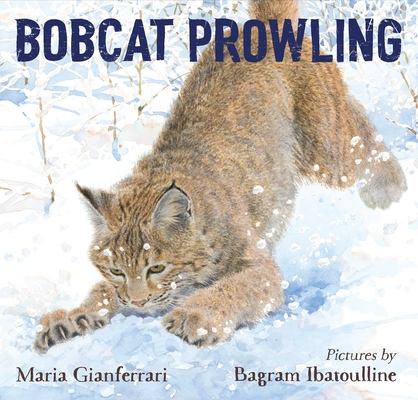 To examine any book more closely at Amazon, please click on image of book.
As an Amazon Associate, I earn from qualifying purchases.
Looking for more ideas? Try these Pinterest boards with ideas I've culled from great parenting bloggers: Science Fun, Math Fun, and STEM with Art.
My books:
BEST #OWNVOICES CHILDREN'S BOOKS: My Favorite Diversity Books for Kids Ages 1-12 is a book that I created to highlight books written by authors who share the same marginalized identity as the characters in their books.