We are thrilled to announce that How To Coach Girls won a Silver Award in the 31st Annual IBPA Benjamin Franklin Awards™ !
The IBPA Benjamin Franklin Awards™, which include over fifty categories recognizing excellence in book editorial and design, are regarded as one of the highest national honors for independent publishers.
The Independent Book Publishers Association (IBPA) is a not-for-profit membership organization serving and leading the independent publishing community through advocacy, education, and tools for success. With over 3,000 members, IBPA is the largest publishing trade association in the U.S.
How To Coach Girls won in the Sports & Recreation category.
Thank you to IBPA Benjamin Franklin Awards for this honor!
How To Coach Girls is available for purchase HERE through our publisher Audrey Press. It is also available through Amazon, Barnes and Nobles, and various independent bookstores.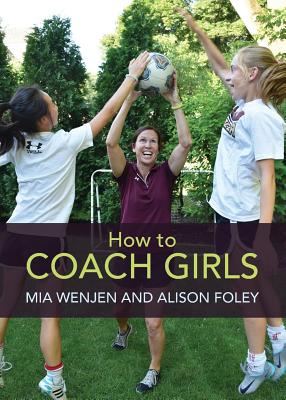 Want to learn more? Three free chapters here:
Soccer America: Coaching Girls: How To Deliver Feedback Effectively
Coach and A.D.: How To Coach Girls: Developing Team Chemistry
Soccer America:  The Clique Factor — how coaches can mix it up to make a stronger team
My books:

BEST #OWNVOICES CHILDREN'S BOOKS: My Favorite Diversity Books for Kids Ages 1-12 is a book that I created to highlight books written by authors who share the same marginalized identity as the characters in their books.