Please welcome my guest author, Stephanie Campisi, with her guest post on pet adoption. We are also giving away a copy of her newest book, Luis and Tabitha. To enter, please use the Rafflecopter at the bottom.
p.s. More pet adoption books here:
Books for Kids to Celebrate Adopt a Shelter Pet Day
Picture Book On Rescue Dog after Loss of Pet
Luis and Tabitha by Stephanie Campisi
Luis is an alley cat who has everything figured out . . . until he meets Tabitha, a beautiful indoor cat. Separated by a tragic glass door, Luis will do anything to be with Tabitha – even brave the dangers of a fire. A book inspired by the mysterious past of my adopted kitten! [picture book, ages 5 and up]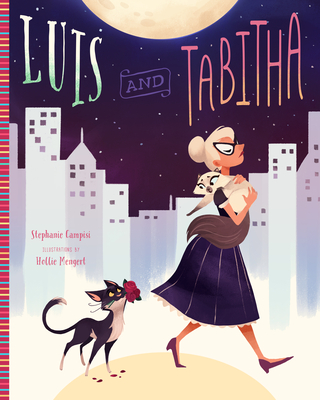 As the owner of a dog, cat and three chickens, all of whom are adopted, I'm a big proponent of "adopt, don't shop"!
My new book Luis and Tabitha was actually inspired by watching my cat Bunbury stare longingly out of the window of my then-apartment. He had been part of a family of stray kittens, and I wondered what stories and memories lay behind that glass. Plenty that would turn my hair grey, I'm sure!
In Luis and Tabitha, Luis finds love several times over: from Tabitha, Tabitha's owner, and everyone who meets him. That's the beauty of pet adoption! To carry on the theme, here are a few memorable titles about adopted pets and their new families.
5 Picture Books about Pet Adoption
Shark Dog! by Ged Adamson
Involving perhaps the ultimate mixed-breed, Shark Dog is about a family who adopts a half-dog, half-shark pet after a beach trip. Shark Dog settles (reasonably) well into suburban life until he starts longing for his friends in the ocean. It's a sweet and silly look at how pets and families relate to each other.[picture book, ages 4 and up]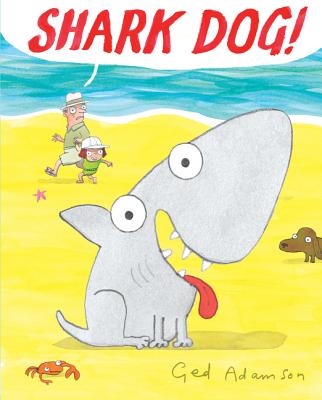 Cat on the Bus by Aram Kim
A heart-warming story about a stray cat who has spent her life being shooed away, but finally finds shelter, and friendship, on a city bus. Gorgeous illustrations and gentle prose make this one a keeper (just like its calico hero). [picture book, ages 3 and up]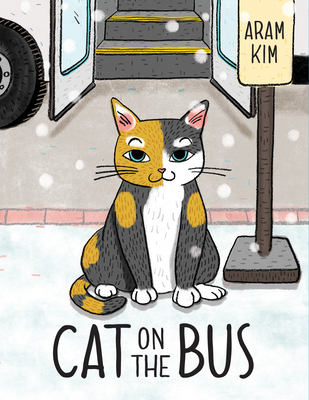 Dog Rules by Jef Czekaj
A cat pranks two dogs, tricking them into adopting what they think is a young pup, but is actually a baby bird. Unsurprisingly, their best efforts to raise their new household addition don't quite go to plan…but the little chick soon becomes a part of the family. [picture book, ages 4 and up]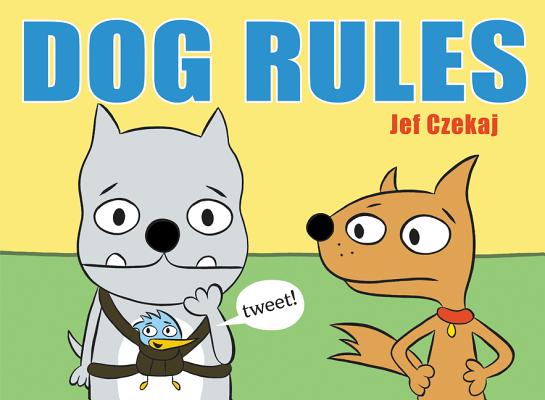 Spike, the Ugliest Dog in the Universe by Debra Frasier
Poor Spike is award-winningly ugly – but the award isn't enough to help him find his forever home. Finding refuge with Joe next door, Spike does his best to be a Good Dog, but even so, the pound looms large in his future. Fortunately, Spike finds a way to save the day and win the love of his new family. [picture book, ages 4 and up]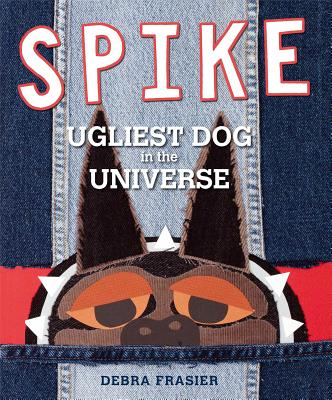 Scallywag by Jeanette Rowe
A childhood favorite of mine about a fat cat who takes breakfast, lunch, afternoon tea and dinner from four different "owners" – none of whom are aware of the others. One for those of us who can't say no to a stray cat! [picture book, ages 4 and up]
*Scallywag is not available through IndieBooks.
Luis and Tabitha Picture Book GIVEAWAY!
To enter, please use the Rafflecopter below. We can only ship to U.S. addresses.
Stephanie Campisi is an Australian-born, Washington-based author who writes twisty odysseys involving strange characters and stranger plots. She credits shameless eavesdropping with the majority of her ideas, and is small and quiet enough that people readily share with her their tall tales and darkest secrets, which she then makes taller, darker, and occasionally more handsome. She suspects she might have made an excellent spy. She has slept in a cemetery, has a friend who was bullied by a prince, and lives in a haunted house in a haunted town. Two of the three statements in the previous sentence are true. Or maybe they all are. To learn more, visit her website, Facebook and Twitter.
To view any book at IndieBound, please click on the image.
As an IndieBound Associate, I earn from qualifying purchases.