I'm excited to announce an Asian culture series with author Andrea Wang. You might know her for her picture book The Nian Monster. I have her book on my Lunar New Year book list.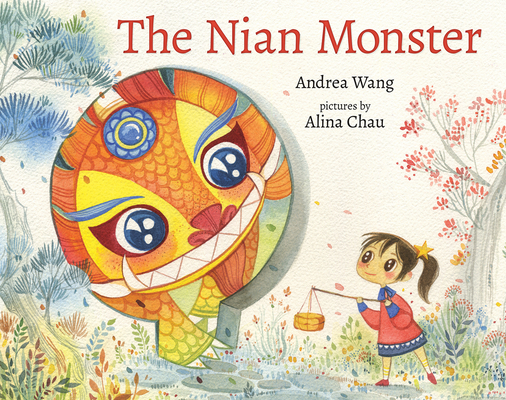 She has a new picture book biography coming up about Cup of Noodles founder Momofuku Ando. I have my debut picture book, Sumo Joe coming out in 2019 as well.
We have planned a fun series that explores Asian culture, food, and children's books. We hope you enjoy it!
Asian Culture and KidLit series with Andrea Wang
September 2018: Cover Reveal! Andrea's MAGIC RAMEN: The Story of Momofuku Ando
February 2019: Cover Reveal!  Mia's Sumo Joe
April 2019: Ramen Noodles & Chinese Connection
June 2019: Tempura and Chankonabe (and how it's related to our books!)
August 2019: Nissin Sports Advancement Foundation, Sumo for Girls
October 2019: It's a Small World: Nissin Connection
As an IndieBound Associate, I earn from qualifying purchases.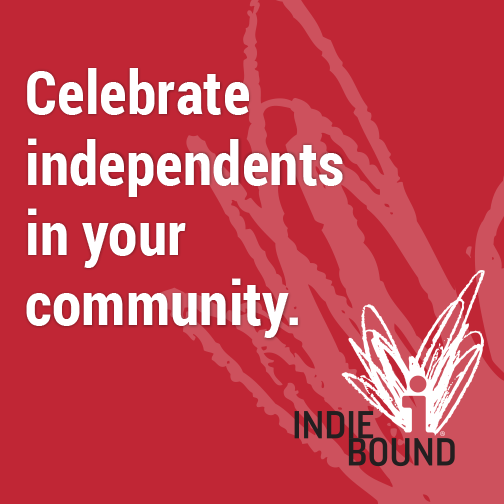 My books:

BEST #OWNVOICES CHILDREN'S BOOKS: My Favorite Diversity Books for Kids Ages 1-12 is a book that I created to highlight books written by authors who share the same marginalized identity as the characters in their books.