Do you remember life before the internet some thirty odd years ago? I do. I remember when email was the "new thing." Seven years ago, when I met a friend at post MBA graduate function, her classmates were telling me that kids no longer use email. That was news to me! But's it's true. Teens and twenty-somethings only use email to communicate with "adults."
I remember when URLs were limited to .com for companies, .edu for schools, and .gov for government, and .org for non-profits. But then … the internet took off. Blogging took off. Everyone on the planet has a blog or a website for their personal brand. There are simply no "good" names left.
When the folks at Name.Kitchen contacted me about writing a post for them, it was the first time I realized that a whole new world of domain names is now available! If you think in the old way of domain names, you've probably have had the frustrating experience of not being able to secure the.com of choice or having to create a ridiculously long and hyphenated name. That's so hard to remember!
Now there are  hundreds of new "not-com" choices available today – everything from .COFFEE to .PIZZA to .LIFE, to create a memorable and meaningful domain name. As these "not com" choices are new, the very best names are still available to be registered. . And finally we all know that better names are more memorable names.
Name.Kitchen, an online hub that celebrates the art and science of naming, is looking to you to help spread the word about these new choices and showcase how early adopters are using them across numerous business and lifestyle categories. Check out Soul Camp in New York!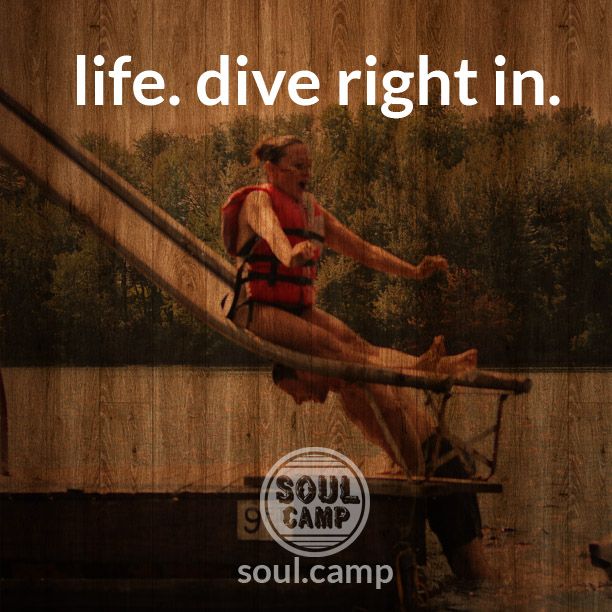 Photo: Soul.Camp
Ali Leipzig and Michelle Goldblum are two friends shaped by memories made at Camp Towanda, where they attended sleep-away camp as children. They founded an adults-only overnight camp that gives grownups permission to play. The first Soul Camp in 2014 attracted more than 200 people. Designed to help adults unplug, recharge and reconnect — and originally created as a one-time event — it featured leading fitness, yoga, nutrition and spiritual experts over a long weekend at their beloved camp from childhood.
 Photo: Soul.Camp
What is their URL? www.soul.camp ! It's their brand and their URL. Brilliant!
This year they've expanded Soul Camp to include two locations: Camp Towanda, Penn. (Sept. 9-13) and California's Wonder Valley (Oct. 28-31). Next year, they anticipate expanding it further. It sounds like my kind of camp!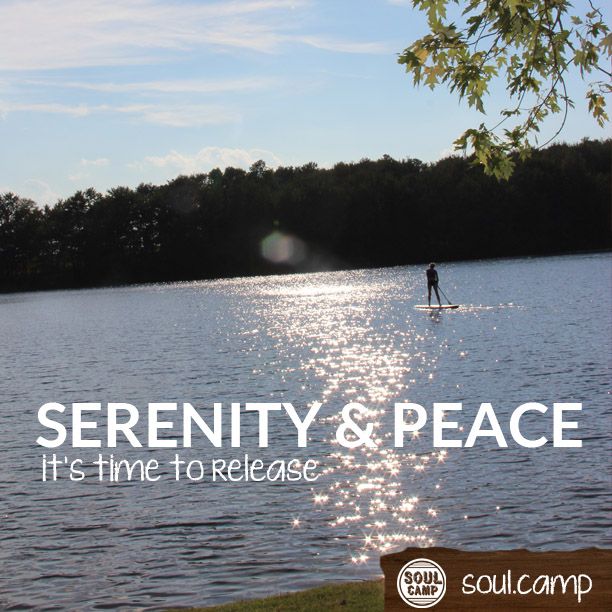 Photo: Soul.Camp
How about you? Do you have an entrepreneurial dream bubbling away? Do you need to get cooking with Name.Kitchen? Claim your name here.
This is a sponsored post written by me on behalf of Name.Kitchen.